Radical Reincarnation
Giving new life to abandoned materials, creating a waste free world.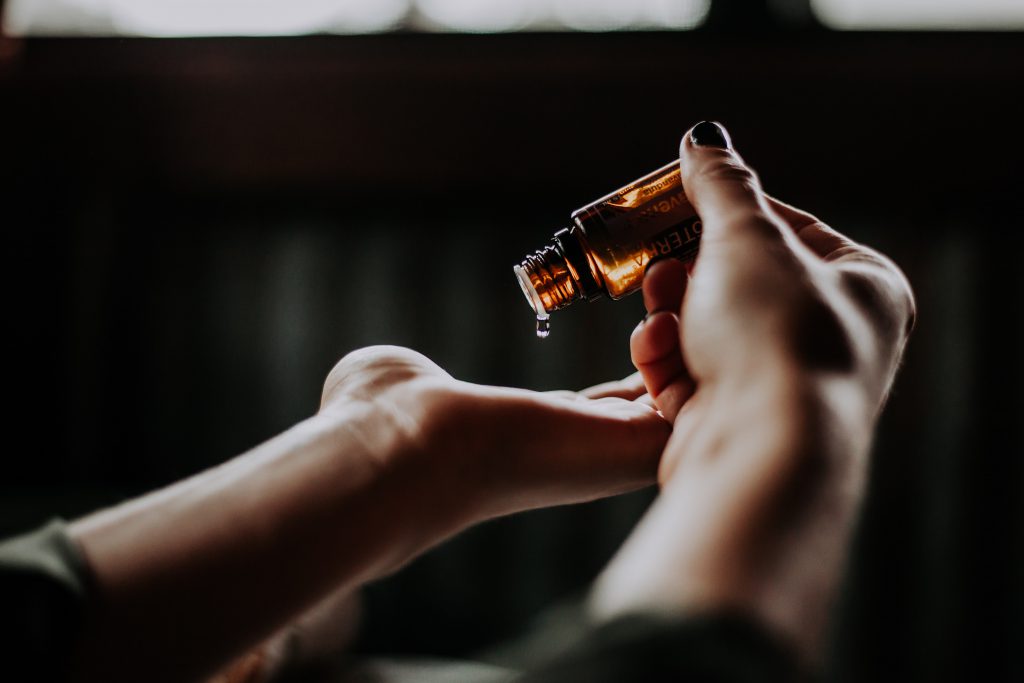 As collectors and creators we find new possibilities in old problems, redefining waste to reimagine our future.
We don't believe in landfill. We find beauty in decay, innovating high value products and ingredients that contribute to a happier planet.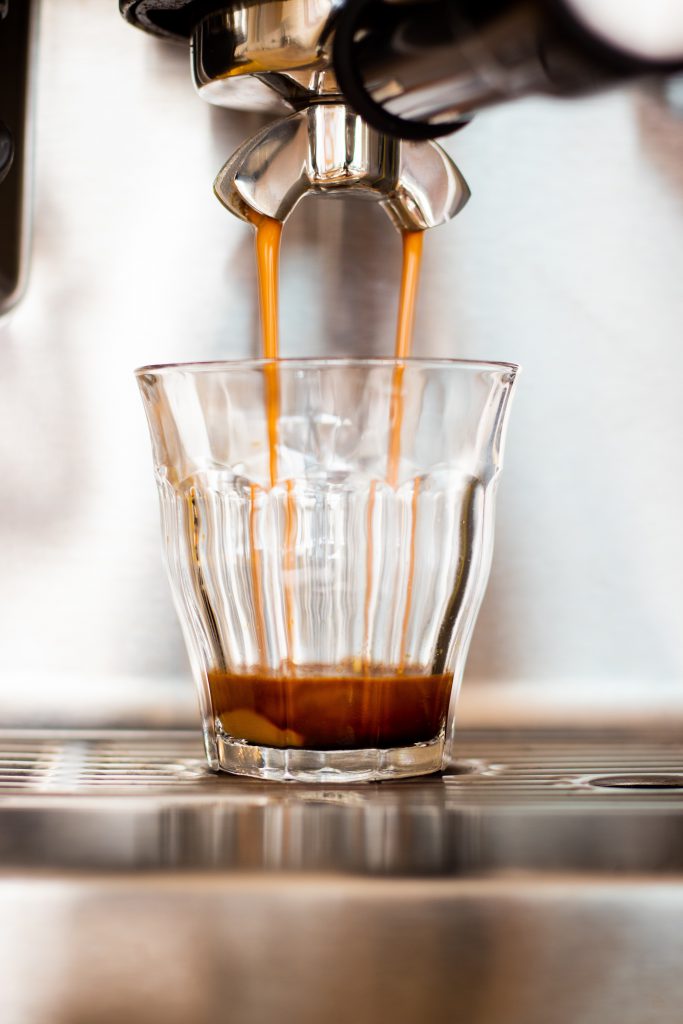 Every day we are forced to use ingredients that have a devastating environmental impact. Simply because there is no alternative.
Palm oil is one such ingredient. Commonly used in our cosmetics and food and drink, it is a key driver behind deforestation.
We have a found a solution, and it comes from your daily cup of coffee.
---

We can save the rainforests.
The majority of the products we use every day, from cosmetics to food and drink, contain ingredients that have a devastating impact on our rainforests and the eco systems that depend on them. Our coffee-derived alternative offers the same versatile applications whilst diverting ingredients from landfill and ultimately protecting our planet.
---

Be part of the change.
Revivers are people like us, who are driven to find new possibilities in old problems.
Whether you would like to get more information on our collections service, learn about the products we are creating, or want to join our community of like-minded change makers, we'd love to hear from you!
Materials saved from landfill
Our Supporters
We understand that we can't change the world by ourselves. Meet some of the organisations who are helping us to maximise our impact and believe in radical reincarnation.