Meet the Revive Team!
Team
Gabriel Robinson
06 September 2021
Meet Team Revive - a group of like-minded individuals with a wide range of skills and experience, coming together for a common goal!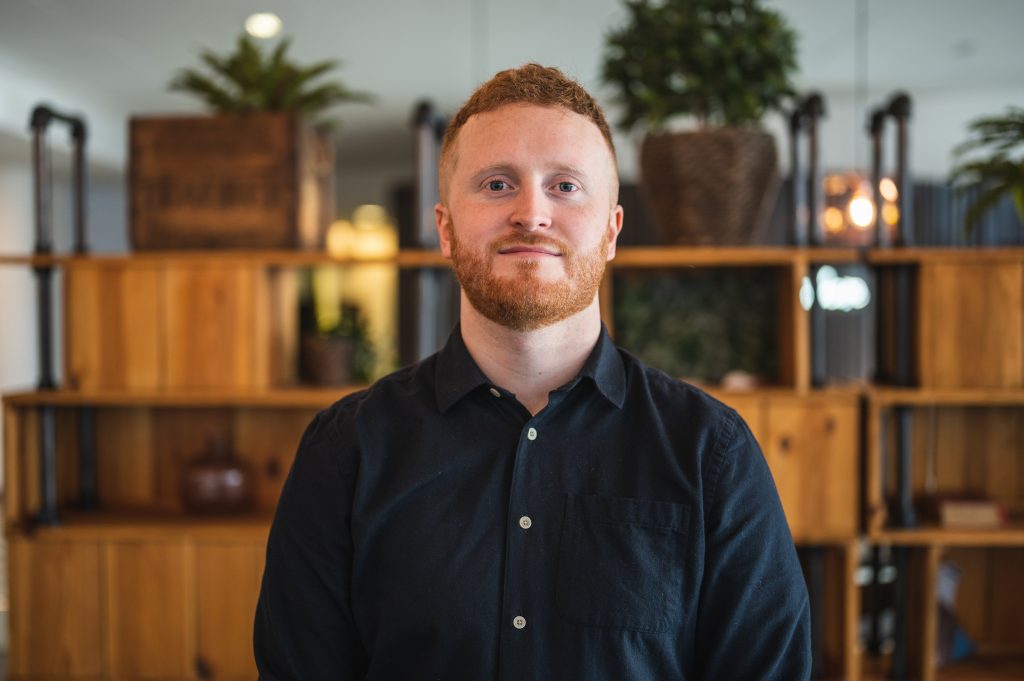 Fergus Moore – Co-founder
Fergus believes that business should be used as a tool for positive social, environmental and economic impact, rather than simply profit. He's into good food, session ales and travelling, preferably all at the same time.
Here's what Fergus has to say about his role as co-founder of Revive:
"We all have a moral obligation to leave our world a better place than when we arrived. This seems to have been forgotten by some, so I'm determined to motivate people and companies to take responsibility for the impact they have."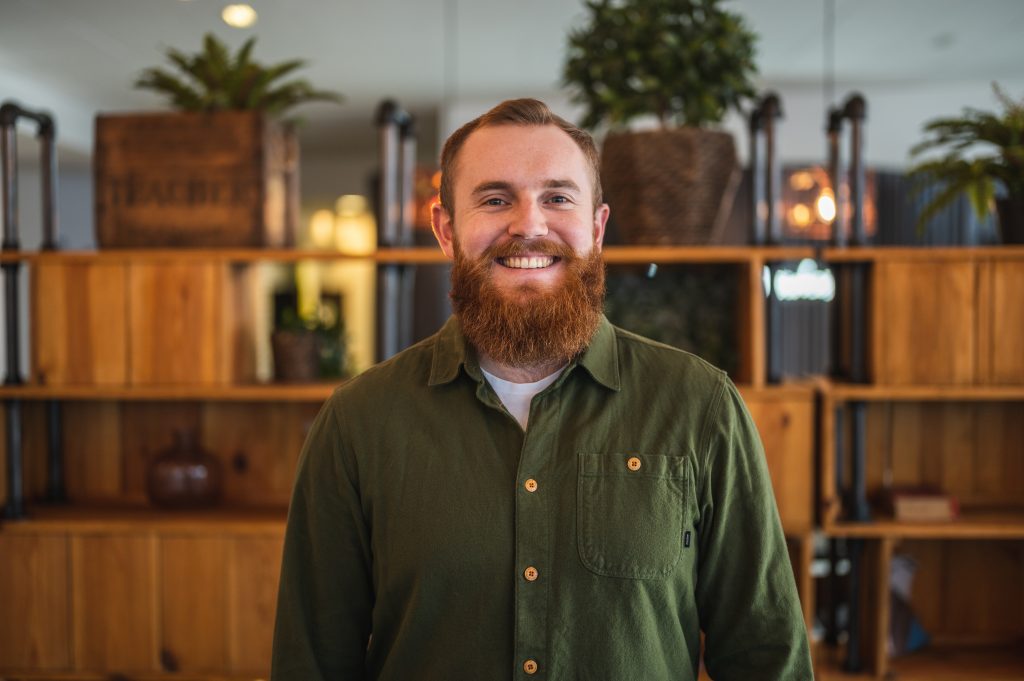 Scott Kennedy – Co-founder
Scott is passionate about creating innovative solutions to protect the environment, leading him to co-found Revive in 2015. He's a big fan of all things golf, hiking, travelling, and beer-related.
Here's what Scott has to say about his role as co-founder of Revive:
"Being surrounded and inspired by the most incredible scenery and landscapes on our doorstep in Scotland, I feel a growing sense of responsibility to protect our environment so future generations have the same opportunity to enjoy the many marvels of our world."⁠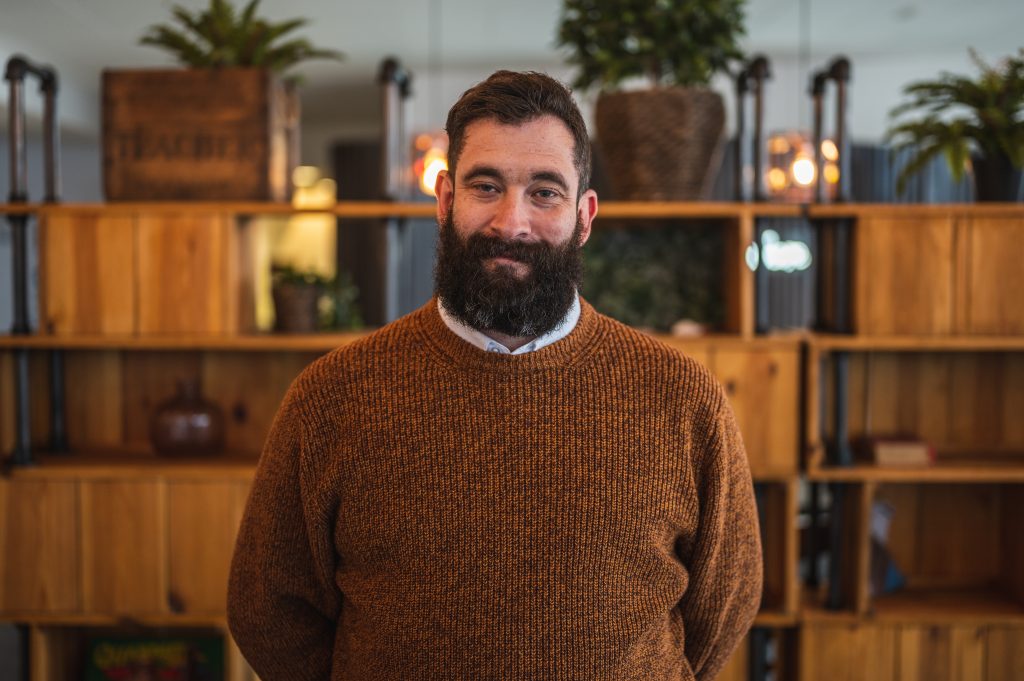 Ryan Taylor – Lead Chemist
Ryan is our lead chemist at Revive. He is an organic chemist with extensive pharma and natural product experience and loves animals, coffee, and rugby.
Here's what Ryan has to say about his role as our lead chemist:
"Procrastination is the thief of time. Time is something we don't have in the fight against climate change. This is why what Revive is doing is so important."⁠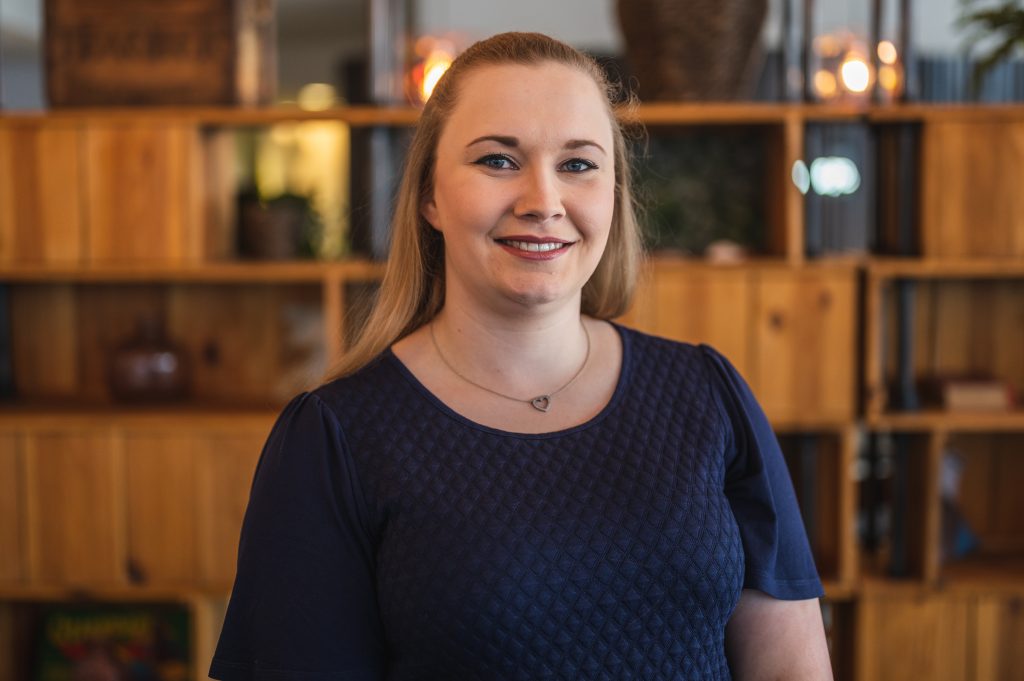 Dawn Thompson – Senior Chemist
Dawn is an organic chemist with experience in biocatalysis and process development. She enjoys baking, playing sports, and the great outdoors.
Here's what Dawn has to say about her role as a senior chemist at Revive:
"Working at Revive has given me the chance to use my chemistry knowledge and experience to help tackle a key worldwide problem – climate change. Together we can make a difference, but we need to start now."
And that's our team! We're only small – but we're all on the same page. We want to make the world a better place, and working at Revive allows us all to accomplish that.
Interested in joining our team?