Dreaming of a Green Christmas: How to Celebrate Sustainably
Thoughts
Gabriel Robinson
03 December 2021
Many of us have a tendency to go all-out at Christmas, without realising the environmental impact of our holiday habits. In fact, it's perfectly possible to celebrate Christmas sustainably and lose nothing in the process. Read on to discover our favourite tips on making this Christmas a green one.
Have you ever looked around the room on Christmas Day and noticed the masses of wrapping paper, cardboard and plastic littered everywhere? Have you ever thought to yourself: surely it doesn't have to be this way? Well, even if the answer to those questions is no, we certainly have. We believe that a Green Christmas is perfectly possible – that the celebrations we know and love don't have to be weighed down with bin bags full of packaging.
But packaging isn't the only thing that prevents Christmas from being eco-friendly. There are many Christmas traditions which can be made sustainable with very little effort, and we're of the opinion that Christmas cheer can be improved by knowing you're helping the environment whilst celebrating the holiday season. That's why we've compiled a list of things you can do to make your Christmas more green. Let's dive in!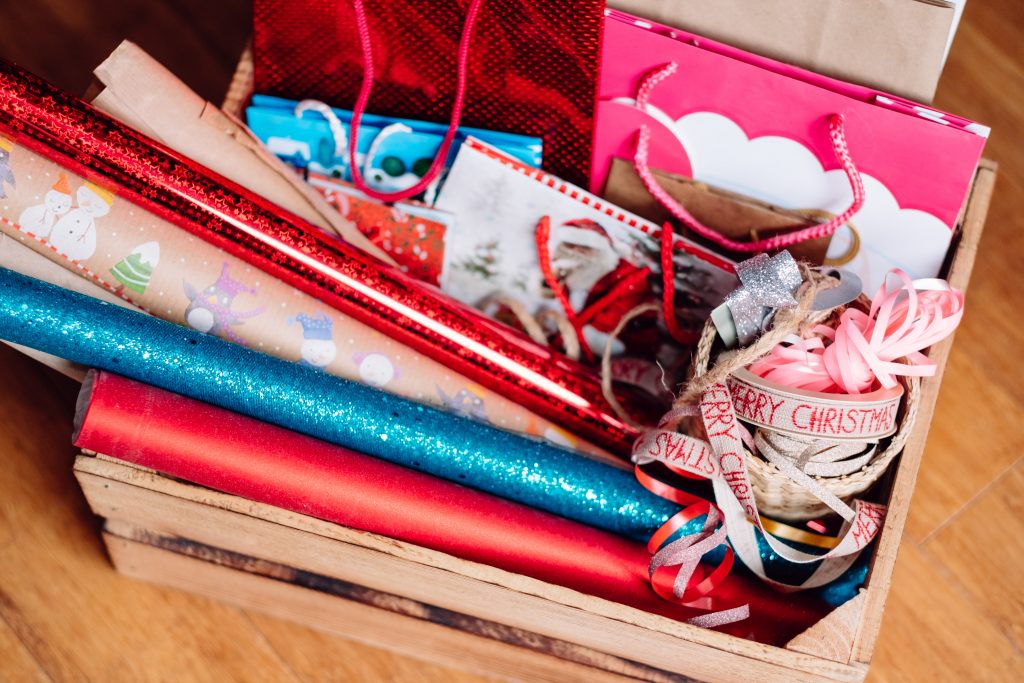 1. Re-use your Wrapping Paper
Let's start with an easy one. All that wrapping paper you see scattered around on Christmas morning? It doesn't have to go in the bin. You can give wrapping paper a new life for future occasions – whether that's next Christmas, or other celebrations (providing the theme isn't too festive). Keep any wrapping paper that's salvageable in a dedicated place so you know where it is when the time comes. And remember that it doesn't have to be used for wrapping more presents – you can use it for a variety of purposes, like creating decorations or making crafts.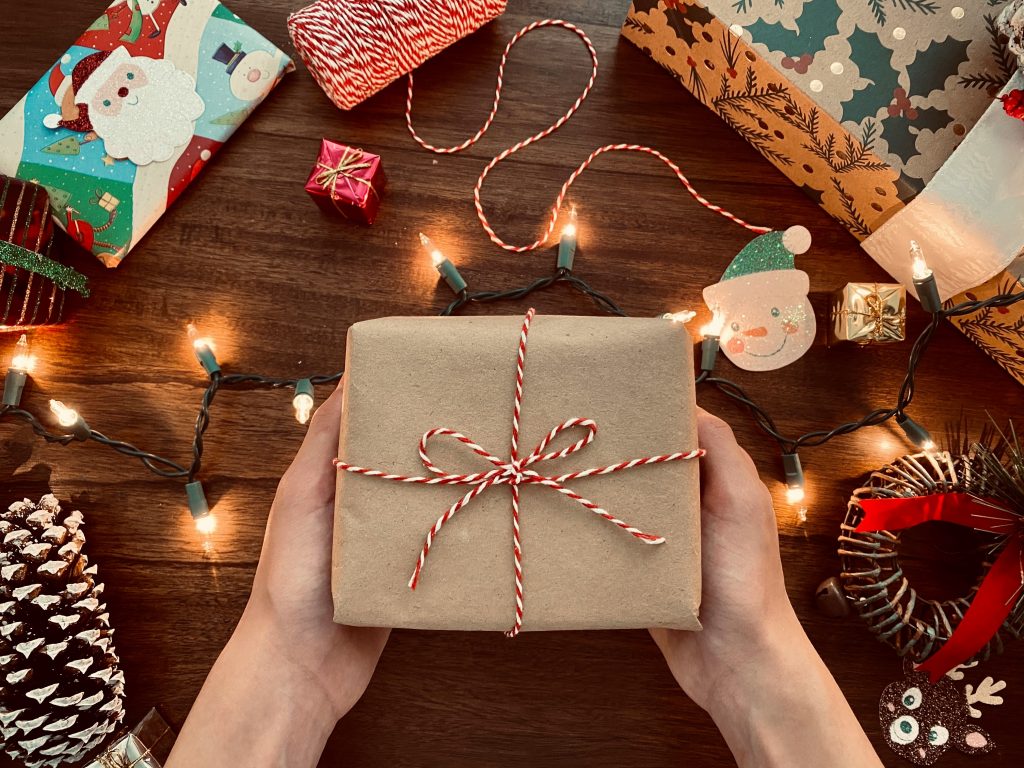 2. Invest in Recycled Gift Wrap
If you don't have any wrapping paper saved from last year, the second best thing you can do is invest in gift wrap made from recycled materials. This is becoming more and more popular, with recycled wrapping paper being available in many supermarkets and stationery shops. These themselves are often recyclable or even compostable, cutting your wrapping waste quite considerably!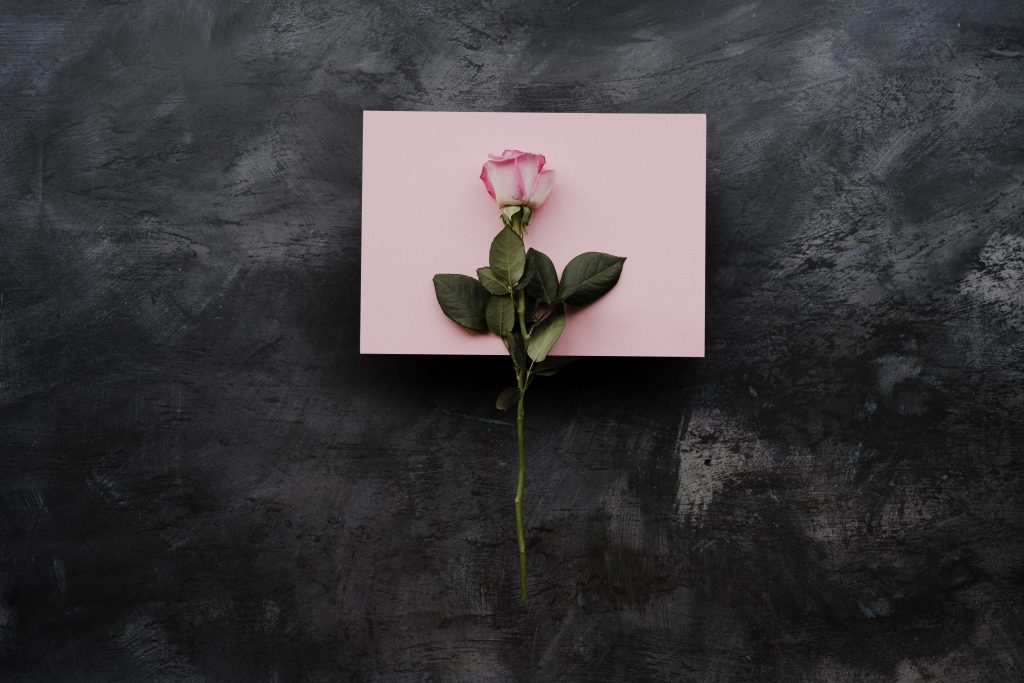 3. Send Plant-able Cards
A fantastic new trend in Christmas cards is the ability to purchase ones that are plant-able. These often come embedded with flower or vegetable seeds which, when planted, will sprout over time, making your card an extra gift in itself! Remember, though, that sending cards isn't the only way to wish people a merry Christmas – there are always paper-free alternatives to spread the cheer!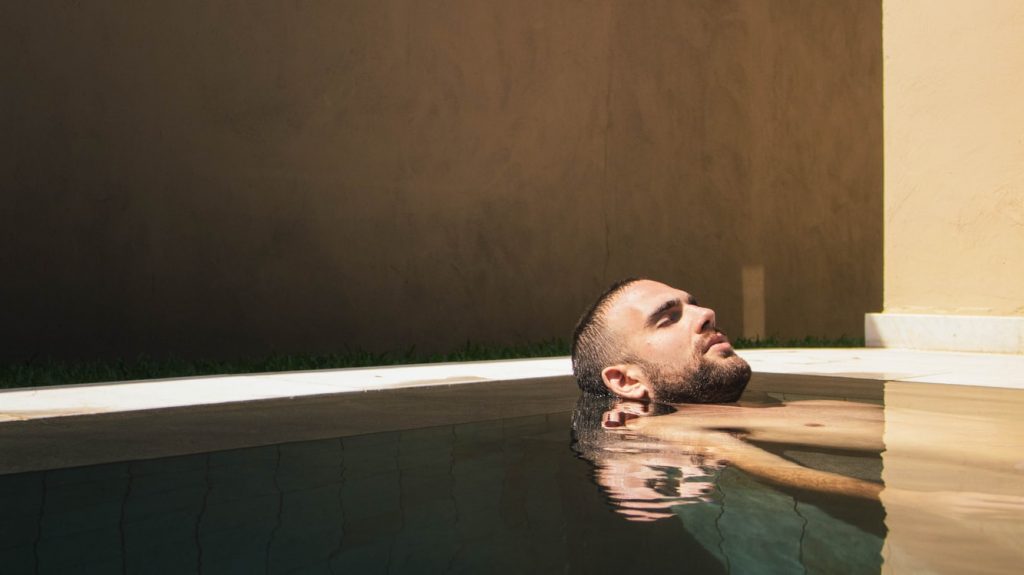 4. Quality Presents, Not Quantity
Although it can sometimes be hard to resist buying a tonne of little gifts for your friends and family, many Christmas presents go unused. Consider buying one or two fantastic gifts instead – or make your own! One particularly sustainable option is experience gifts – whether that's a spa day, a live show, or a pottery class. These come in minimal packaging and will surely be more memorable.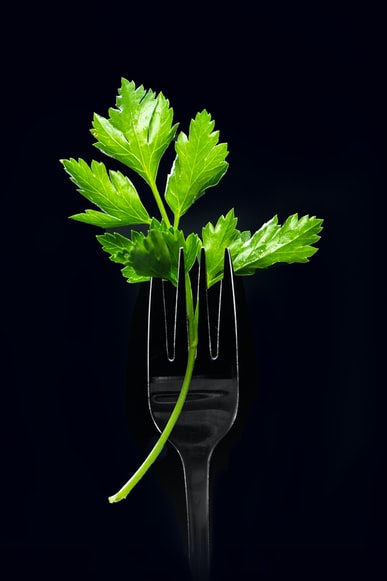 5. Consider a Plant-Based Christmas
Although turkey and pigs in blankets are the traditional foods to eat on Christmas Day, it's well-documented that eating less meat is one of the best things you can do to have a positive impact on the planet. There are more plant-based Christmas foods available now more than ever, and you only have to take a trip to your local supermarket to discover your new favourite meat-free meal, whether that's a nut roast or a wheat-based turkey crown.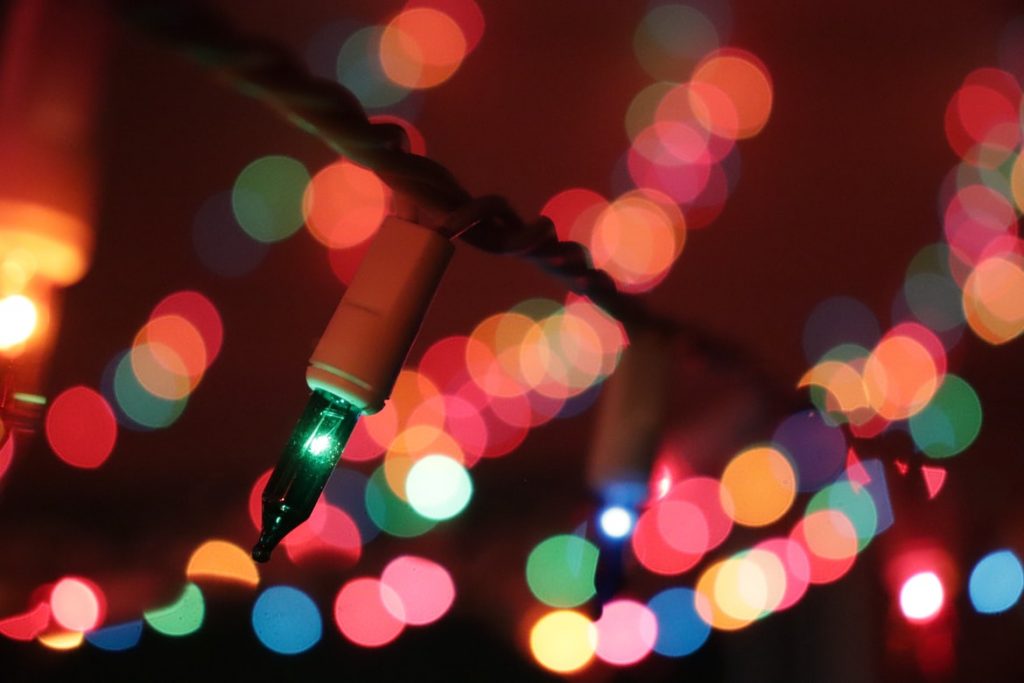 6. Use Efficient Lights
According to Country Living, around 30,000 tonnes of carbon dioxide could be diverted if every UK household swapped their lights for LED-equivalents. LED lights look just as good, but are more efficient. If you're using lights outside, look into solar power, and only turn them on when you need them!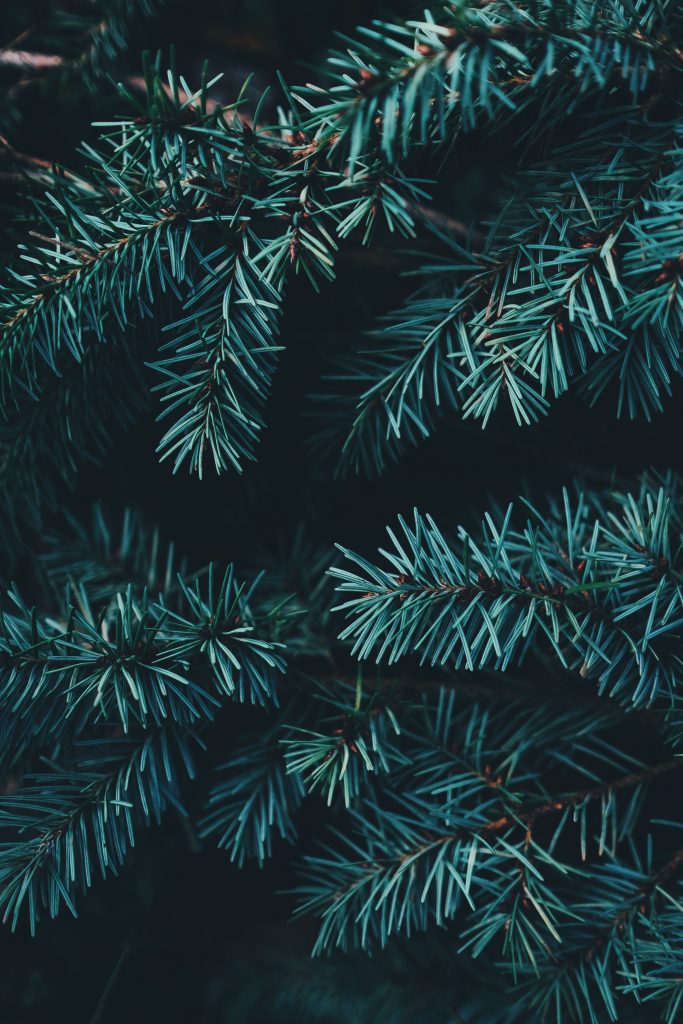 7. Consider Your Tree
Do you buy a plastic tree or a real one? Whatever the answer, the truth is that your tree-buying habits could probably be more sustainable. Plastic Christmas trees can be sustainable as long as you buy them from a good source and plan to reuse them for many years ahead. If you're buying a real tree, make sure it's sustainably sourced, and that you can dispose of it in an eco-friendly way. Some people even rent their trees, which might be the most sustainable option of all!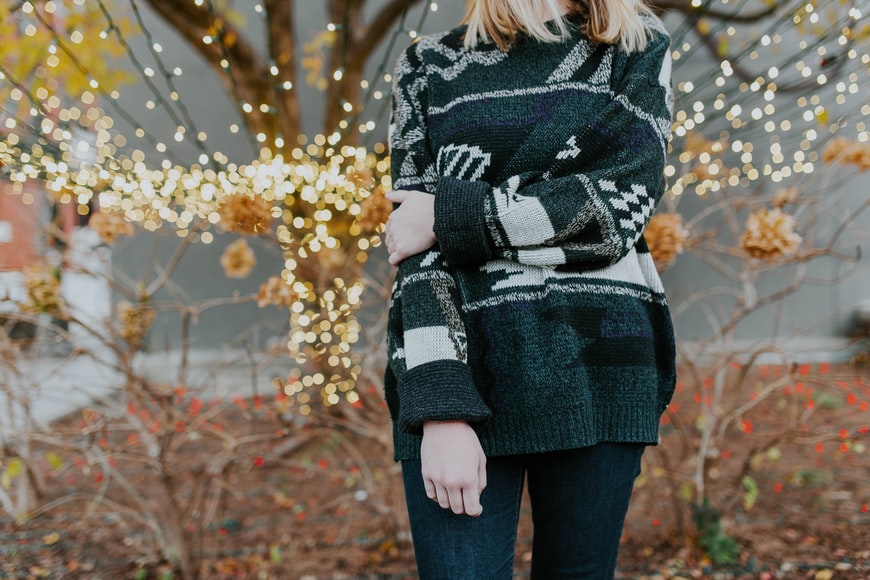 8. Wear Something Sustainable
It can be very tempting to buy clothes just for the holiday season to make the occasion extra special. If you're looking for the perfect outfit to wear at Christmas, it's always best to refrain from fast fashion – instead, you could opt for something pre-loved from a charity shop or apps like Vinted and Depop. Even better, wear stuff you already have – or if you have to buy something, make sure you can wear it after Christmas, too!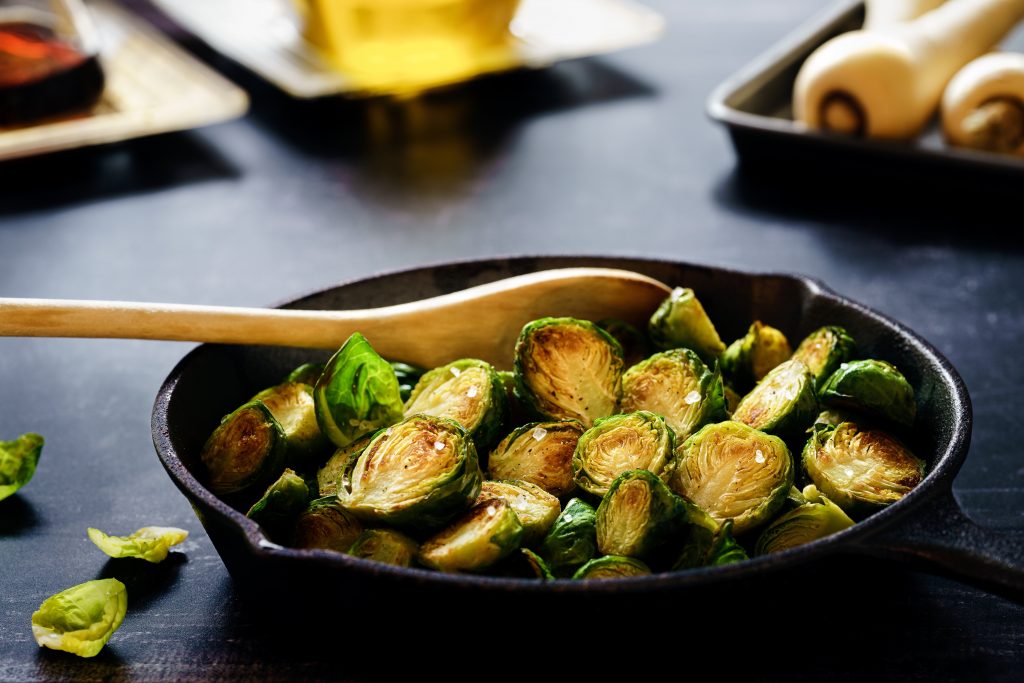 9. Eat Seasonally
A great way to support local businesses and reduce your impact on the environment is to eat seasonally. This means only eating produce which is in season. In the UK, this means things like sprouts, carrots, cranberries, kales, mushrooms, and celery. Luckily, these are some of the staples of Christmas! Just make sure they're not imported and that you're buying from local suppliers.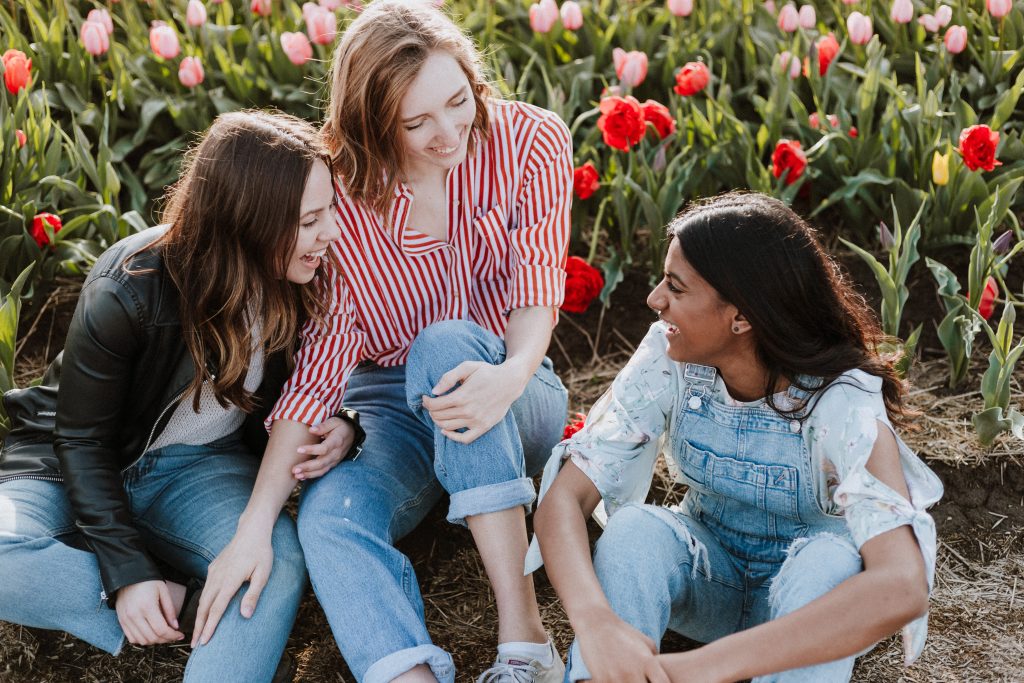 10. Spread the Word
One of the best ways to have a green Christmas – and to ensure that future Christmases are green too – is to let people know that it's possible! Share your tips and challenges with your friends or on social media. You might pick up some great advice on how to sustainably source your Christmas food, or find out about a fantastic supplier of sustainable gift wrap or cards. Spread the cheer this Christmas and let everyone know that a green Christmas doesn't mean a difficult one!
We hope you find these tips on having a green Christmas helpful, and we'd love to hear from you if you end up using them or have any other pieces of advice on making the holiday season sustainable. It's been a hard year for many of us, so above all make sure that you get some time to enjoy yourself and be surrounded by people you love.
Merry Christmas and a Happy New Year from Team Revive!