Revive Recommends: 8 Sustainable Scottish Brands
Disruptors, Thoughts
Gabriel Robinson
22 October 2021
Scotland has so much to offer in the way of sustainable brands and businesses. Ahead of COP26, we're taking a look at why Scotland is a world leader in businesses which are both good for you and good for the planet. Read on to discover 8 of the best sustainable Scottish brands on the market, from jewellery to fashion to whisky and more!
Are you tired of buying from brands you know aren't protecting the environment? Do you wish you could support local businesses who are doing amazing things for their communities? Thankfully, there are a ton of sustainable Scottish brands out there to fulfil your needs while also ensuring that their impact on the environment is a positive one.
Whether you want to find a new coat to keep you warm through the cold seasons, or a skincare routine that doesn't involve copious amounts of plastic, there are many of these sustainable Scottish businesses out there waiting for your support. Here are our eight favourite sustainable Scottish brands offering a range of products.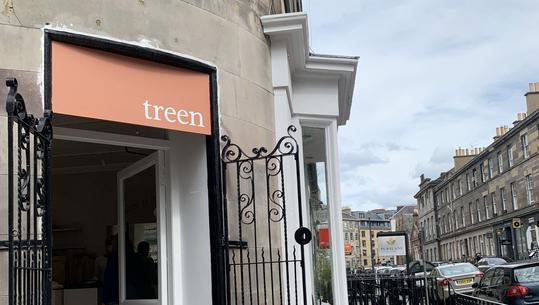 1. Treen
Treen, founded by Cat Anderson in 2018, is a vegan fashion retailer offering a range of carefully curated sustainable clothing items and brands. It has both a physical and online store, and aims to challenge the idea of fast fashion by only featuring products and labels which have made a proven difference in the fashion industry. You can follow Treen on Instagram or visit the website here.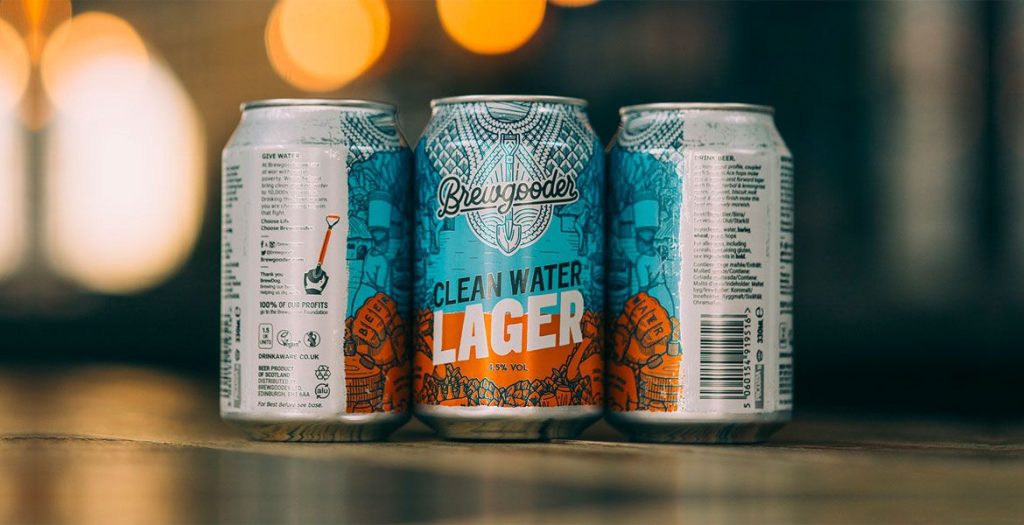 2. Brewgooder
Sustainable beers? You heard it here first! Brewgooder is a purpose-driven beer brand which, with every sale, is creating positive change by helping to provide clean water where it is desperately needed. Working with partner Charity Water, Brewgooder has in the last few years been able to provide 100 million litres of clean water to various areas in Malawi. Follow Brewgooder on Instagram here.

3. White Rabbit Skincare
Founded in 2014, White Rabbit Skincare is a plant-based, planet-friendly range of sustainable skincare products which are just as good for you as they are for the environment. White Rabbit is certified as vegan, cruelty-free, and palm-oil free, and uses eco-friendly packaging and a recycling scheme to ensure that its impact on the planet is as minimal as possible. Visit White Rabbit's website or follow it on Instagram here.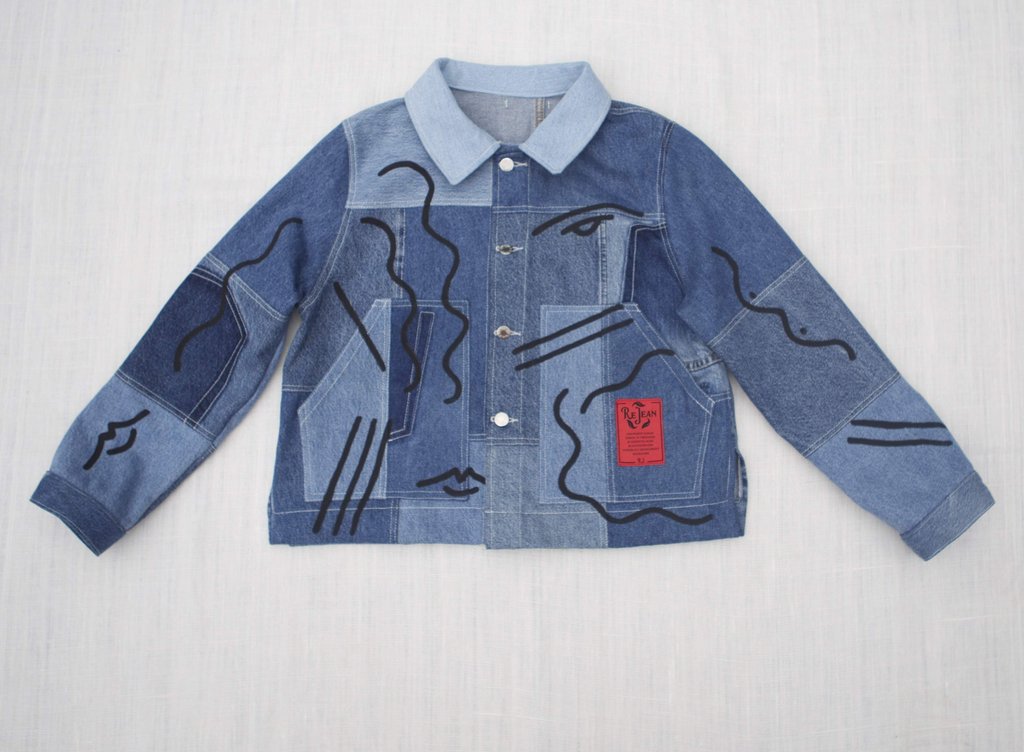 4. Rejean Denim
Founded in 2018 by Glaswegian designer Siobhan Mckenna, Rejean Denim is a zero-waste fashion brand which offers clothing made out of 100% reclaimed fabrics. By diverting clothing waste from landfill, Rejean are saving the environment and saving its customers money by offering long-lasting workwear suitable for any gender. Find out more at their website or at their Instagram page.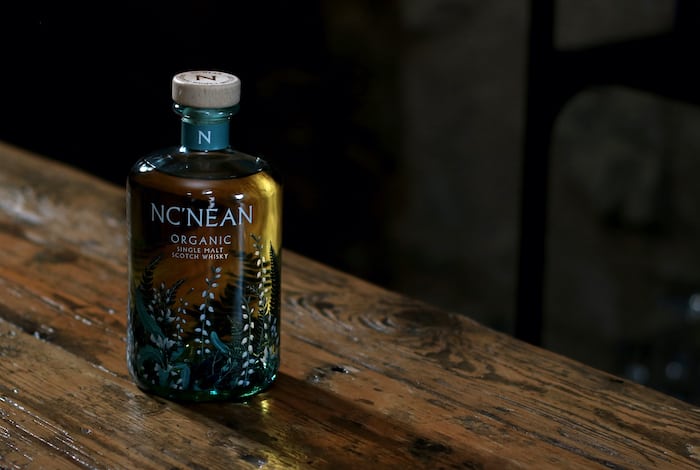 5. Nc'nean
The UK's first net zero whisky distillery, Nc'nean, which sits on the west coast of Scotland, offers sustainably produced organic whisky and botanical spirits. Sustainability is at the core of Nc'nean's business model, having invested in returnable drums, recycled packaging, and reusing or recycling 99.97% of all their waste. You can buy whisky straight from Nc'nean at their website, or visit their Instagram page here.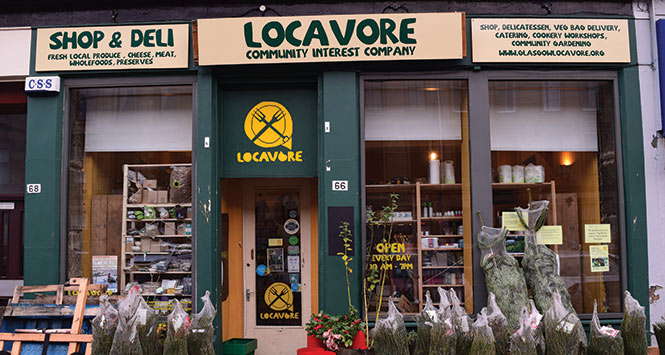 6. Locavore
Locavore is a sustainable social enterprise with stores located in Glasgow and Edinburgh. Providing organic, zero waste food, and offering refill stations to minimise plastics and unnecessary packaging, Locavore also ensures fair prices for shoppers and fair wages for employees, and is committed to becoming a carbon negative business. Find out more at their website and on their Instagram page.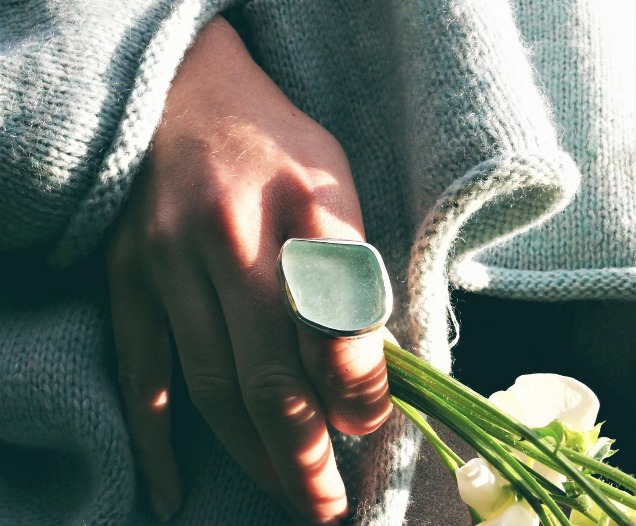 7. Boho Silver
If you've ever worried about the environmental impact of your jewellery, Boho Silver is a company you should look into. A mother and daughter team, Boho Silver collects sea glass and upcycles it into stunning and sustainable accessories. From rings to necklaces and bracelets, this business rejects fast fashion in favour of natural and upcycled materials made by hand. Visit them at their website, or follow them on Instagram.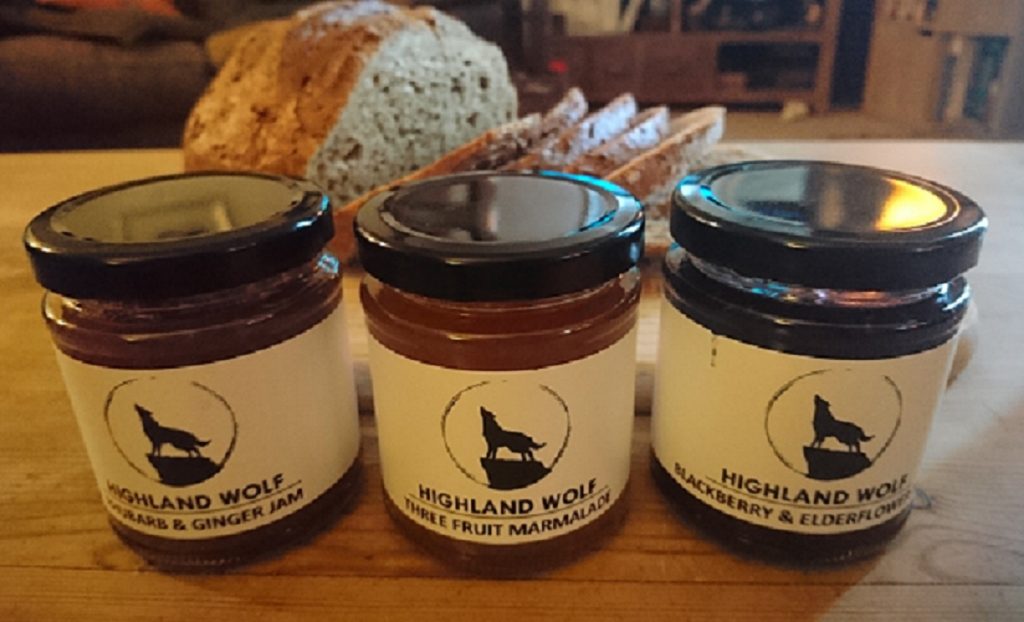 8. Highland Wolf
An award-winning small business offering handcrafted sustainable gifts and homeware, Highland Wolf is based in the North-East of Scotland and uses reclaimed or recycled materials to make the majority of their products. The business is extremely supportive of local artists and artisans, and are soon launching a rage of own-brand products, all ethically sourced. Find out more at their website or at their Instagram page.
We hope you enjoyed this brief list of some of our favourite sustainable Scottish brands! Let us know if there are any others you're fond of – we'd love to hear your recommendations.
Get in touch with us here if you have any questions, queries, or comments!