This is your chance to own a piece of Revive – Now Closed
News
Fergus Moore
25 May 2022
For the first time, we're inviting you to play a part in the next step in our journey. We're raising £150,000 on Crowdcube, giving you the chance to support our mission of creating a waste-free world.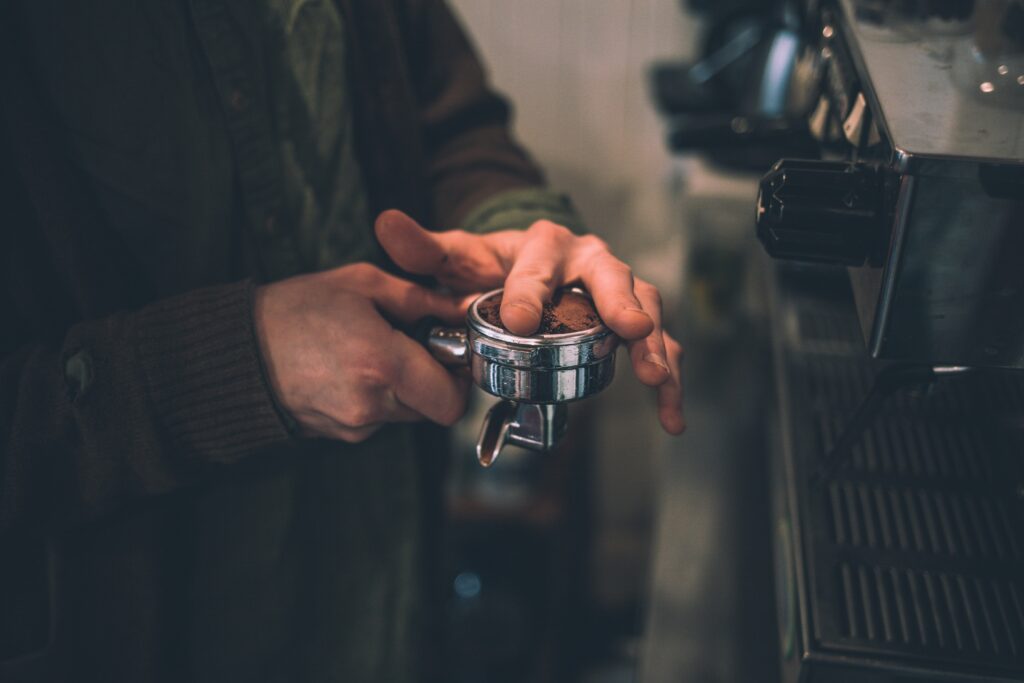 Revive is developing green technologies to create high-value, sustainable products from organic waste materials. Using a patent-pending technology we convert these used coffee grounds (UCGs) into chemicals with applications in cosmetics, food & drink, cleaning and pharmaceuticals. We are now raising £150,000 to scale up our manufacturing capacity and launch our products to market.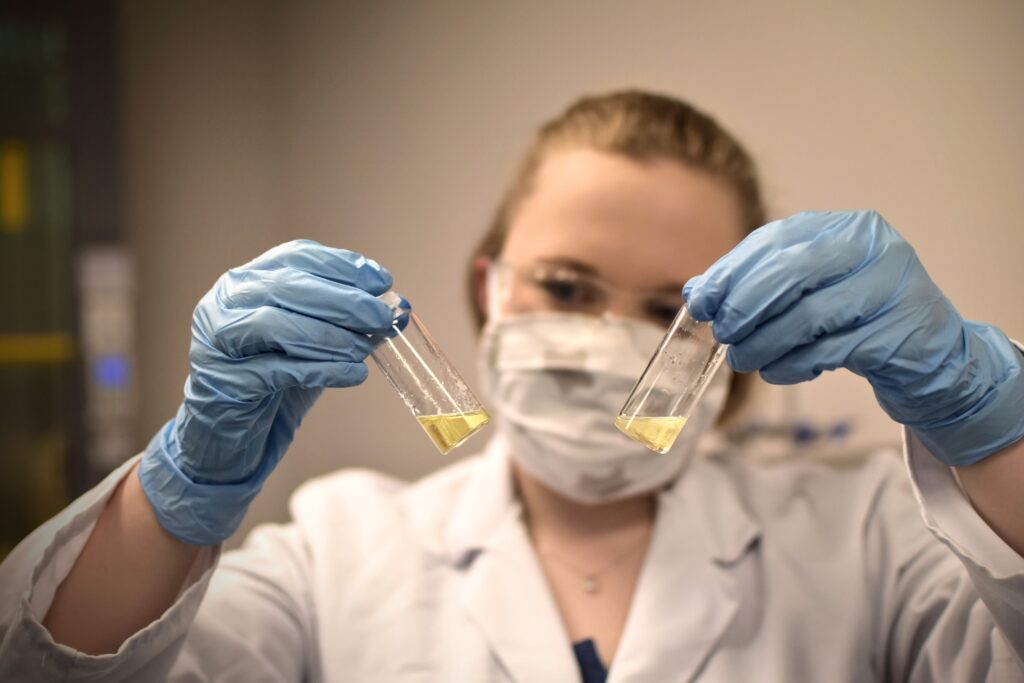 Achievements:
Raised over £700k in investment & grant funding
Early signs of commercial interest from cosmetics and food & drink industries
Processed >50T of UCGs & working on strategic supply agreement
Featured on the BBC & World Economic Forum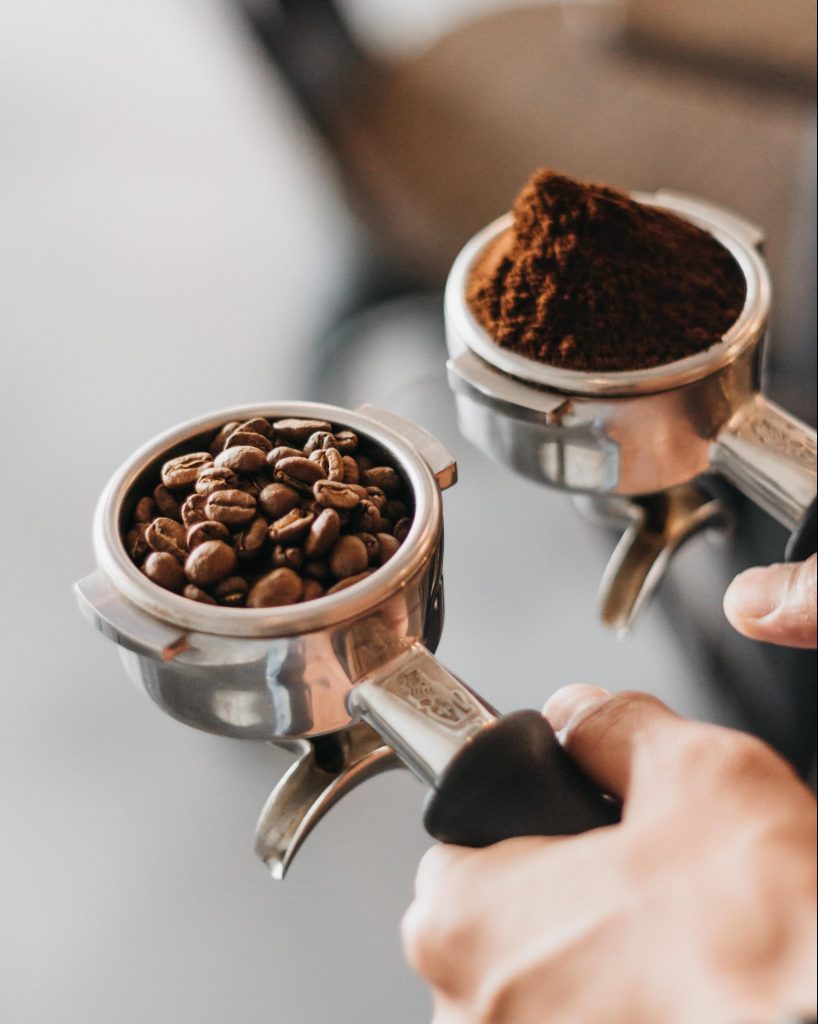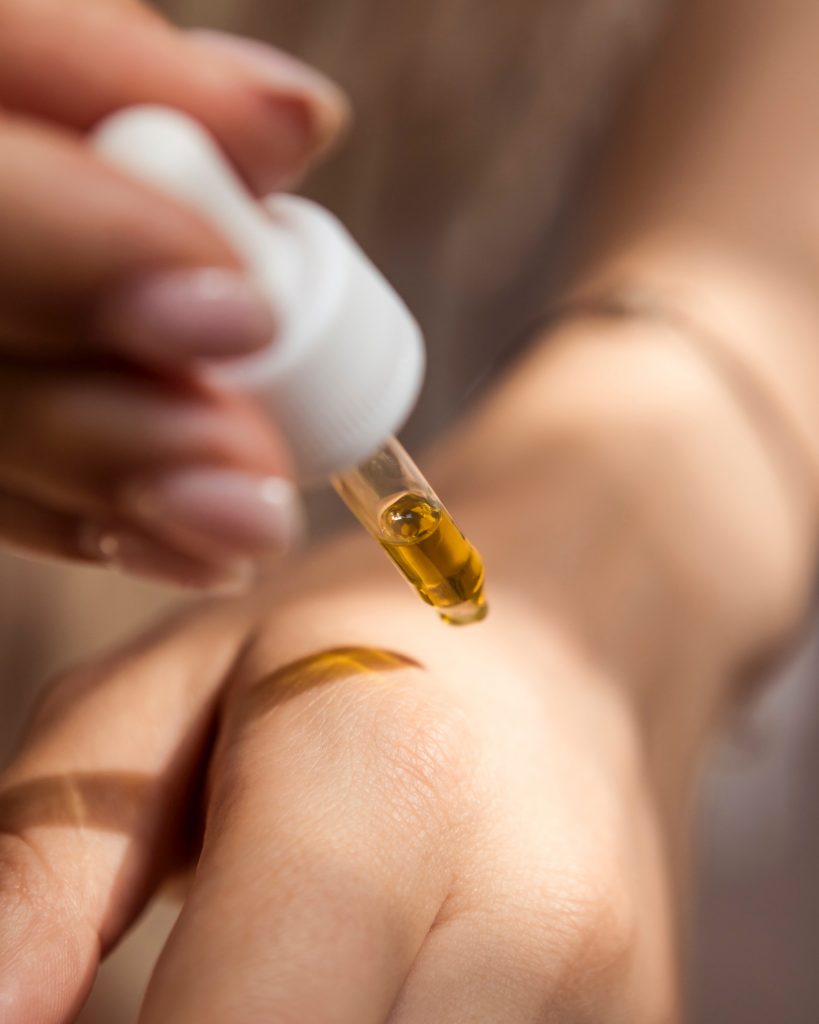 "We're extremely excited to invite you to become shareholders in Revive for the first time! We set up Revive with the aim of building a community of like-minded individuals, all striving to inspire a sustainable future. Together, we know that we can protect our environment and make coffee the world's first truly sustainable commodity."
– Fergus & Scott
FAQs
We have always loved the idea of building a community of like-minded individuals who believe in our mission and can help us to scale our impact. We believe that crowdfunding is a great way for us to achieve this, as well as raise capital and create some buzz around the brand.
The funding itself will be used to scale our manufacturing capabilities and bring engineering expertise into the team.
What is equity crowdfunding?
Equity crowdfunding is the process whereby people (i.e. the 'crowd') invest in an early-stage unlisted company (a company that is not listed on a stock market) in exchange for shares in that company. A shareholder has partial ownership of a company and stands to profit on an Exit Event (i.e. IPO, merger or sale) should the company continue to perform well and increase in value. The opposite is also true, so if the company fails investors can lose some, or all, of their investment.
Crowdcube is a crowdfunding platform that enables start-ups and scale-ups to issue shares to, and raise money from, a wide range of everyday and experienced investors who want to share in the future of companies they believe in.
Does pre-registering commit me to investing?
Not at all. Pre-registering means you'll have the exclusive opportunity to invest first when we open privately, as once we've reached our maximum target we'll close the crowdfunding round.
If you have already registered interest, make sure you're signed up to Crowdcube before we go live!
When will the campaign go live?
We are aiming to launch the campaign very soon, however you can pre-register your interest now!
Can I get more information and ask questions?
There is a full investment deck that will be available once the campaign goes live. Once the campaign is live there will be a forum for questions on our Crowdcube campaign page where we can discuss the plan and address any questions you may have.
To invest on Crowdcube, you need to be over 18 years old and legally entitled to invest. You'll also need to be a resident of the UK or a country where you may legally receive financial promotions of the nature provided. If you're not sure whether you can invest through Crowdcube in your country, you should seek legal advice before making an account.
The minimum investment is £10.
Is the investment EIS elligible?
What benefits do I get as a shareholder?
Investing in private companies is a long term capital investment that will help us grow the company. A return on investment is typically made via a liquidity event such as an IPO of the company, or if the company is acquired by another company. You can learn more about investor returns on Crowdcube here. As well as equity, we will also be offering rewards dependent on investment levels.
What exit prospects are there for investors?
Right now, we are laser-focused on our growth plans to drive value creation for our shareholders. Our long-term ambition is to seek full or partial exit within 5-7 years via a trade sale. There is a wide range of potential acquirers across several key industries in which Revive operates including chemical manufacturers, waste management companies, large scale waste producers, and venture capital firms.
Investments of this nature carry risks to your capital and should be entered into as part of a diversified portfolio. This page has been approved as a financial promotion by Crowdcube Capital Ltd who is authorised and regulated by the Financial Conduct Authority (No 650205).